Welcome to our comprehensive guide on how to wear dresses in the winter like a fashion pro! As the temperatures drop, it can be challenging to stay stylish while staying warm. But fear not, because we've got you covered with the latest trends and practical tips to rock those dresses even in the chilliest weather.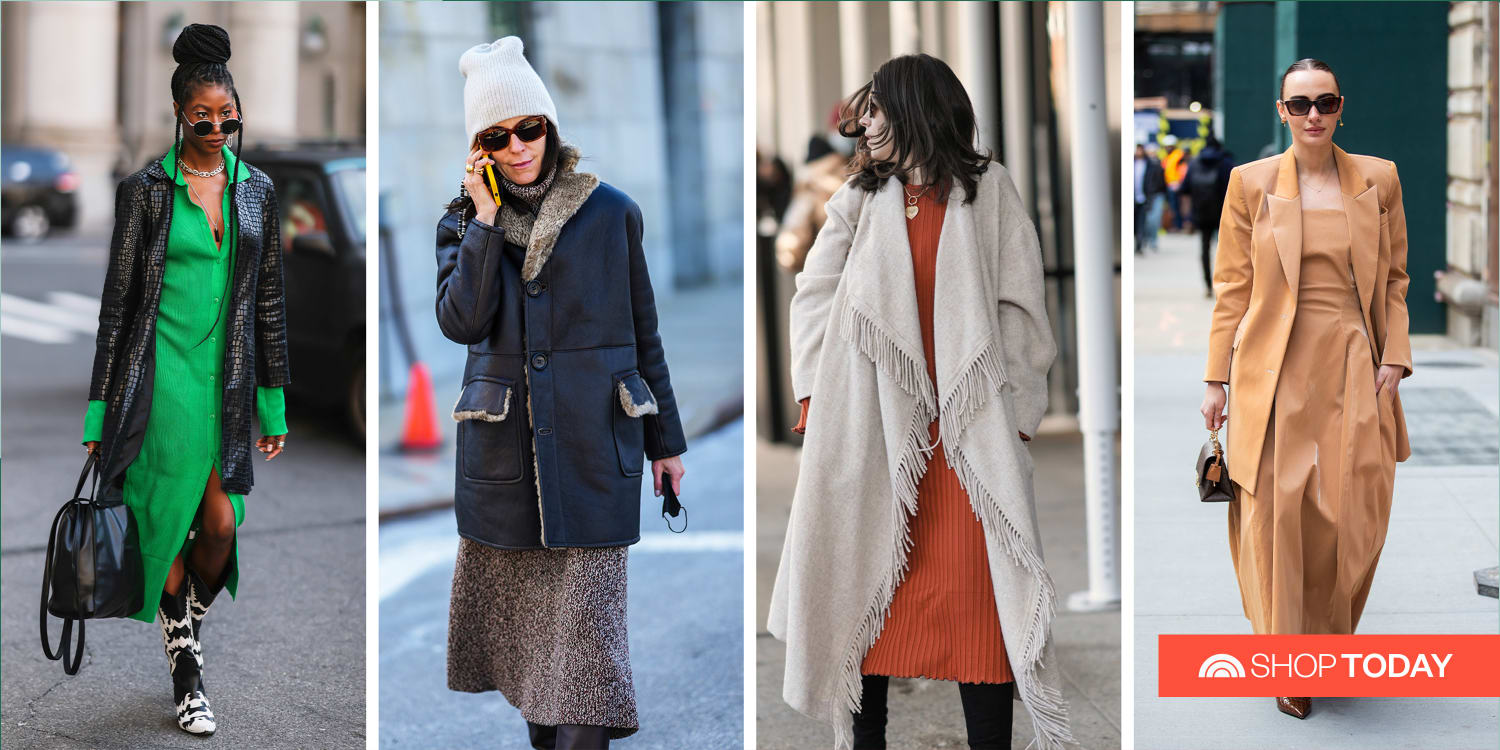 Embrace Layering: The Key to Winter Dressing
One of the secrets to acing winter dressing is layering. Layering not only keeps you warm but also allows you to mix and match different pieces, creating endless outfit possibilities. Start with a cozy base layer, such as thermal leggings or tights, to keep your legs warm. Next, add a comfortable long-sleeved shirt or a turtleneck sweater as your middle layer.
The Perfect Winter Dress
Choosing the right winter dress is crucial. Opt for dresses made from thicker and warmer fabrics like wool, cashmere, or knits. A midi dress is an excellent choice as it offers more coverage, keeping your legs shielded from the cold. To add some flair, accessorize with a stylish belt or a chunky statement necklace.
Cozy and Chic: Sweater Dresses
Sweater dresses are a must-have for any winter wardrobe. They strike the perfect balance between comfort and style. Whether it's a turtleneck sweater dress or a cable-knit one, you'll look effortlessly chic while feeling cozy throughout the day. Pair them with knee-high boots or ankle boots to complete the look.
Layering with Jackets and Coats
Jackets and coats are not just for keeping you warm; they also add a touch of elegance to your outfit. A classic wool coat or a trendy faux fur jacket can elevate your winter dress game instantly. Make sure to choose outerwear that complements the color and style of your dress.
Don't Forget the Accessories
Accessories can make or break an outfit, and in winter, they serve as both style statements and functional pieces. Opt for a trendy beanie or a fedora to keep your head warm while adding a fashionable touch. Scarves, gloves, and earmuffs not only keep you cozy but also add layers of style to your ensemble.
The Versatility of Boots
When it comes to winter footwear, boots are the real MVPs. Knee-high or over-the-knee boots look fabulous with sweater dresses and midi dresses. Ankle boots are perfect for a more casual look. Remember to choose boots with good traction to navigate through snowy or icy terrains safely.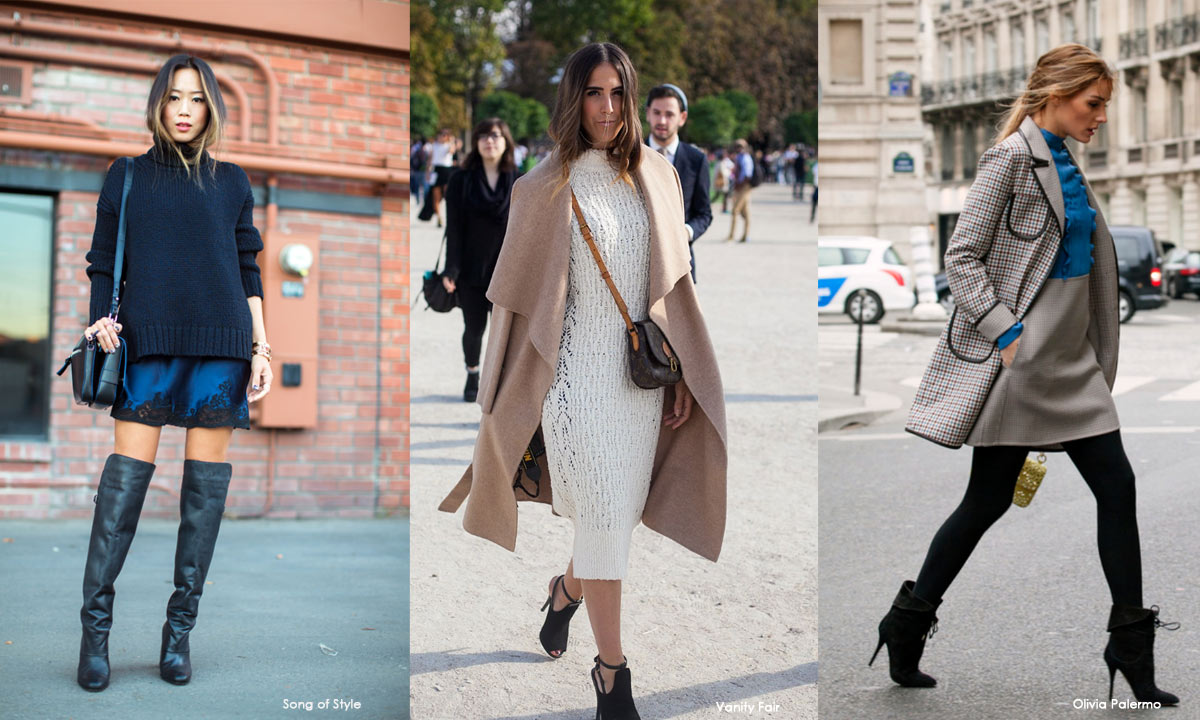 A Touch of Sparkle: Dressing for Winter Parties
Winter parties call for a little extra sparkle and glamour. Opt for dresses with subtle sequins or metallic accents for a festive look. Pair your dress with a chic faux fur stole or a velvet blazer to keep warm while turning heads at any event.
Embracing Colors and Patterns
Winter doesn't mean you have to stick to dark and muted colors. Experiment with bold jewel tones or pastel shades to brighten up those gloomy days. Mix and match patterns like plaid or houndstooth to add a playful element to your winter dresses.