The cost to build a home in the bay area is one of the most common questions we are asked, so we have put together some information on what you should expect to pay for your new home.
The average cost to build a home in the Bay Area is $400,000 – $500,000 for a 2,200 sq ft (including basement) house with an attached two car garage. That price range includes labor and materials, but does not include land costs or additional items such as appliances and fixtures.
The average cost per square foot for a single family home in the Bay Area can range from $180 – $225 depending on the neighborhood and size of the house.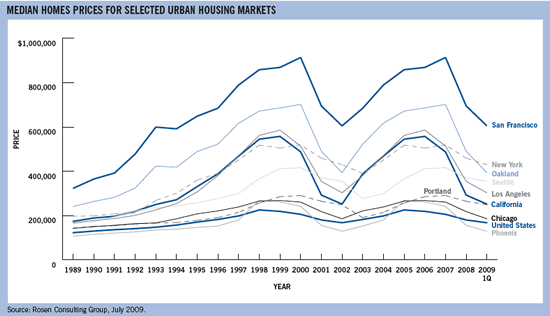 Cost to build a home in the bay area
The cost to build a house depends on the size and quality of your home. The average cost to build a 3-bedroom, 2-bathroom home ranges between $200,000 and $260,000 in the U.S., according to CostHelper.
The cost of building a home is based on several factors:
Size and design of your home
Where you live (cost of labor)
If you are planning to build your own home, here are some tips that will help you save money while building your dream house:
Buy land with utilities nearby (gas, water and electricity)
Use reclaimed or recycled materials for building materials (previously used lumber or bricks)
building a house in bay area
The Bay Area is one of the most expensive places to live in the country. But with a median home price of over $1 million and a median rent of $3,000 per month, it can be hard for people who don't have a lot of money to find somewhere to live.
In Berkeley, where I live, more than half of residents are renters. Most of them live in apartments or condos, which cost an average of $2,400 per month for a one-bedroom apartment or $3,800 for a two-bedroom unit. To buy a house or condo costs even more — around $500,000 on average.
Some people get lucky and win the lottery when they're young enough to buy their first home while they still have low mortgage payments. But not everyone has that kind of luck — especially people who are just starting out after school or college and aren't earning much money yet.
The Bay Area is full of young people like me who want to live here but can't afford it — so what do we do?